Webshop of the week; Honest Toys
In my search for nice webshops to share with you, I stumbled upon a very special one. I received a press release about the shop Honest Toys and was amazed that I did not know this shop yet. What a beautiful webshop with an even more beautiful An assortment of toys. Toys that are truly sustainable and fairly produced. Free of toxins and just very suitable for children.
I needed to know more.
Bblogt loves webshops; Honest Toys
My loyal readers have probably noticed by now that I love web shops that sell something a little different. This is the category of the webshop Honest Toys. I'm a big fan of toys that stimulate children's creativity and ingenuity. Building, imaginative play, puzzles, discovery, these are all qualities you will find in the toys sold in this fine webshop. Besides being fun, the products are all honest and sustainable.
I had to know more about this. I asked owner Wendy about the idea behind the webshop.
Fair Toy
Tell us something about the creation of your webshop.
"In May 2014 I was pregnant with our first daughter and my partner and I quickly noticed that the supply of really honest toys was very small. Of course there were many stores selling wooden toys as fair and sustainable, but that the glue and/or paint was toxic was conveniently forgotten. That's when the idea came to us to make it easier for young parents to collect all the fair toys in one place. I have been a businesswoman and programmer myself for six years, so once this decision was made we were able to move quickly.
I built the web shop and my partner searched for suppliers and researched the products. So we were able to set up a fair and sustainable webshop in one month. Meanwhile, we are almost two years and another little daughter down the road and are still enthusiastically working every day to find new products and help young parents and grandparents's and grandma's."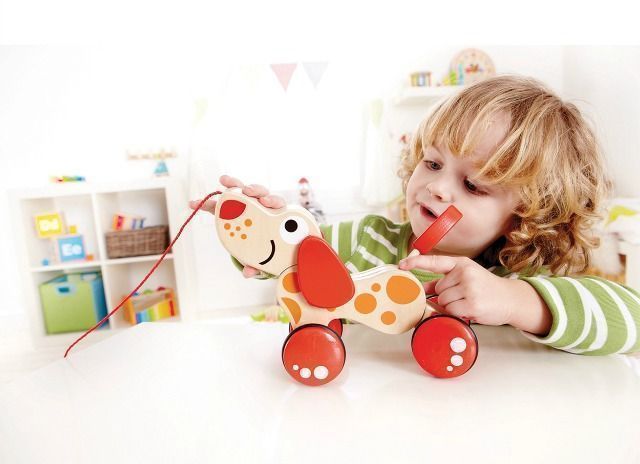 Where does the name Honest Toys come from?
"Our name was actually chosen very quickly. We wanted to communicate to our visitors that our toys are safe and sustainable and therefore chose the name Honest Toys. No complicated theories unfortunately, just clear communication."
What nice things can we shop at your store??
" You can go either way in our webshop, there is something for everyone. So we find it very important that we can offer fair and safe toys for all ages and are therefore always looking for products for 1 year old children as well as for older children up to 12 years old. Beyond the well-known bubble puzzles, train sets and musical instruments, we also have a large assortment of play food and dollhouses.
Especially the play food is very hip at the moment, most of you remember it from the old days, the pieces of fruit that were connected with velcro and you could cut them loose with a knife. These products, meanwhile, are available in different wooden versions and range from the familiar apples and bananas to the more modern pancake sets and 'make your own pizza' packages."
Where do you get your inspiration from?
"Our inspiration actually comes from everywhere, but we mainly look at our own daughters. What would we let our daughters play with and which brands do we trust ourselves?? The most important thing for us is that parents can enjoy the playtime with their children and not have to worry about splinters and toxic paint/glue. If we don't let our own children play with it, it's not a product we want to sell.
Of course we also look at the trends in the toy industry and try to look at our visitors. So people are always free to send us tips and we are happy to look for a particular product for you."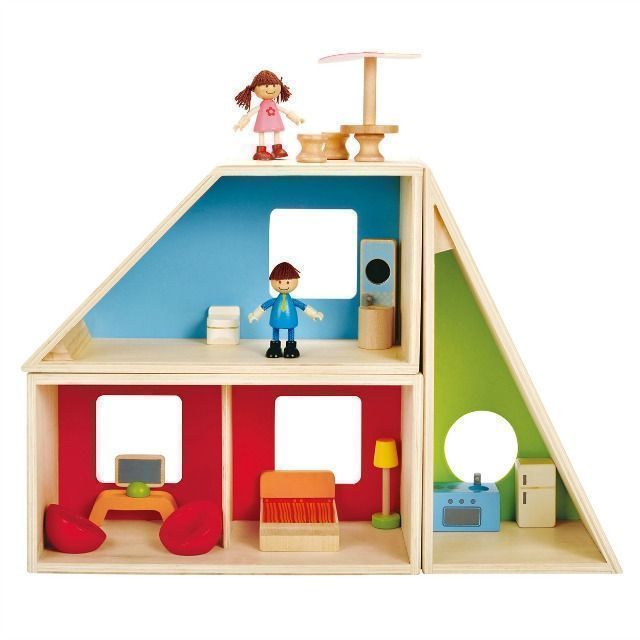 What is your personal favorite? Something not to be missed?
"Phew, that's a tough one. I walk into our office every day with a big smile, with walls full of beautiful wooden toys. I think my favorite is the adaptable doll house by Hape. The dollhouse consists of separate blocks so children can let their own imagination loose on the house and make the most beautiful creations.
Such toys are ideal to teach children that they can and may make their own choices and thus stimulate their self-confidence. I also loved our doll house as a little girl and can't wait to get behind a house with our daughters and make up the best stories. One piece of news, until March 20 we raffle off this doll's house on our website, so it's definitely worth taking a look!
For the slightly smaller purse, I absolutely love the wooden samba balls These we have in different colors and allow children to make wonderful music and explore. The advantage of these samba balls is that they have a stand so they can be placed upright. Great as decoration for a children's room!"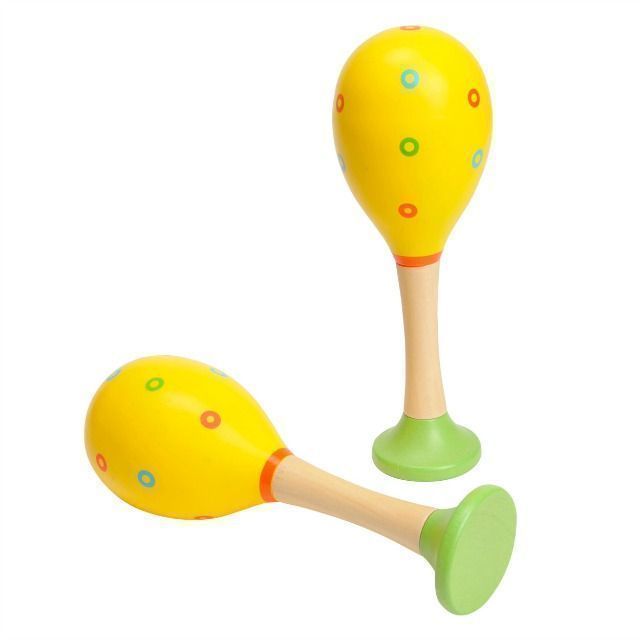 What is your ultimate dream when it comes to Honest Toys?
"That's an easy one! We can already see ourselves in our cozy little store in the middle of Utrecht. A store where you as a parent can let your children loose, after all, toys are there to play with.
In the back a small area where mom and dad can have a cup of coffee and recover and the kids are free to try any toy from the store. This store is definitely coming, so keep an eye on us!"
Want to go shopping right now?
After reading this fun interview you obviously can't wait to go wild for your child. I understand that, I also had trouble restraining myself. So hurry over to the Honest Toys webshop and don't forget to check out the new items, because they are added regularly.
Do you always make sure your toys are sustainable and fair??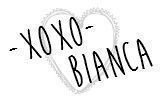 ♥ ♥ ♥ Fulltime Mama uses affiliate links. This means that if you click on one of the links, we may get a small commission on it. It costs you nothing extra, but it benefits us. With these proceeds we can maintain this website. We also sometimes get paid for an article or receive a product in exchange for a blog post.
Our opinion remains unchanged and honest. For more information please read the disclaimer. ♥ ♥ ♥